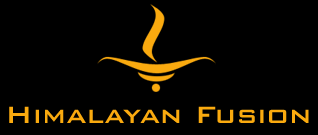 Downtown Mall, Charlottesville
OPEN for Carry-Out and limited dine-in. Please make a reservation.
CLOSED Saturday, May14th. We apologize for any inconvenience.
Order Online at https://pos.himalayanfusion.com/takeout/
Phone (434-293-3120) orders are welcome.
We will send you a payment link to minimize contact.
Temporary Take-out/Dine-in hours are Monday through Saturday, 4 p.m. to 8:00 p.m.
Order ahead online at http://pos.himalayanfusion.com/takeout/
Pick-up at our front (access from mall) or back door (access from 5th St, SE.)
Call for curbside pick-up at the end of 5th St SE off East Water St. when you arrive.


Thank you for your support
This application created and maintained by Himalayan Fusion, Charlottesville, VA
Copyright © 2022 Himalayan Fusion. All rights reserved. Updated Mar 24, 09:17 AM